FAQ
HOW DO I SIGN UP TO SELL
To sell your footage on NZ Stock Footage you'll first need to set up a regular account. Once you've created your account you can then apply to be a contributor. To start the application process just head over here or click the Tab at the bottom of your account page.
Then you will need to:
Decide whether to become an exclusive or non exclusive contributor See below for more details.

Click if you want periodic emails with the top searches to help you refine what to shoot.

Add your Email address for your PayPal account

Upload a sample of your work for review

And finally read and accept the contributor terms and conditions
HOW DO I UPLOAD MY SHOTS
There are a couple of ways of getting your footage to us,
-The HTML uploader, go to 'My Account' and select the 'Upload New File' button. Choose the files you wish to upload from your computer and simply drag and drop them onto the upload pop up panel. Keep in mind you'll have to keep the browser open while the shots upload.
-FTP, go to 'My Account' and select the 'Account' tab, scroll down and you will be able to set your preferred FTP password. You will be provided with the details you will need to enter into a FTP client, we recommend FileZIlla https://filezilla-project.org
From there you can drag your files into your bin and they will appear on the site under your account once they've been uploaded.
WHAT SHOULD I SHOOT?
What sells? It's all about having the right shot at the right time, this means having a lot of coverage. Things that evoke emotion or tell a story are key. Footage of people sell well - but remember they require release forms if they feature in the shot (unless the footage is for editorial news purposes only)
Landscapes and landmarks are good, but only really applicable if someone is looking for a shot of that specific landmark. If you're going to do landscapes, try and make them exceptional and evocative, so that they tell a story beyond simply this is a nice view. Look for dramatic lighting or film it as a time-lapse.
We are after good quality material that stands out from the crowd, so if you're shooting another duck on the pond shot make sure it has beautiful sunlight filtering through as backlight or a giant eel suddenly jumping in the background. - wobbly home movie style, badly lit material does not sell.
You can read more about what's likely to sell here: https://mailchi.mp/nzstockfootage/shoot-footage-that-sells

WHAT FORMAT SHOULD MY SHOTS BE IN?
We ask that high quality shots be provided as either .movs in Apple ProRes 422 or Photo Jpeg, codec at around 75-95% quality. This is a reasonable trade off to keep file sizes down, and the Photo Jpeg Codec will work with both Mac and PC. If you're having trouble exporting from your editor as a .mov, we recommend trying "MPEG Streamclip", a great free piece of software that will allow you to transcode to just about any format.
HOW LONG SHOULD MY SHOTS BE?
Ideally shots should be no less that 5 seconds and no greater than 30, though exceptions may apply in certain circumstances.
HOW SHOULD I KEYWORD MY SHOTS?
Key-wording is key if you want to sell your shot. Try and put yourself in the shoes of the customer; if they were looking for your shot, what would they type in the search bar?
If someone is looking for a shot of a fish and your shot of a fish doesn't have Fish in the keywords, chances are they're not going to find it. Keywords should be numerous, relevant and cover all potential bases. Aside from the obvious things that are in the shot like "Lake, Mountain, Fish" consider including other emotive and abstract words like "slimy, holiday, danger, hobby, dinner, nature" sometimes Client briefs can be pretty vague.
It's also good practice to include the plurals or variations of a word eg. Fish, Fishes, Fishing, Marine, Pond, Ponds, Lake, Lakes".
WHAT IS YOUR PRICING STRUCTURE?
We have a 3 tiered pricing structure; Med Quality H264 at NZ$75, High Quality Photo Jpeg or Apple Pro Res at NZ$105 and Premium at NZ$150+. But we also offer the ability to set your own price for each individual video when uploading to sell. And if you believe they are of an exceptional quality or if acquiring them required a lot of effort you can submit them as 'Premium +'. Aerial shots for example would usually be classed as premium, since they are expensive to acquire.
What's my return on sales?
NZ Stock Footage offers a standard 40% rate on your shot, that means whenever we sell something, you get 40% of it. Pretty straight forward. Or you can choose to be NZ Stock Footage exclusive which will net you a 50% return, on shots that you exclusively sell through us.
HOW DO I KEEP TRACK OF SALES?
Once you become a contributor you can check in to see how your shots are doing, see how many times they've been viewed. How many times they've been purchased and even check the most popular search terms to get an idea of what to shoot.
Make your footage work for you
24 hours a day
Join nzstockfootage's community of contributors and earn money doing what you enjoy
Start Now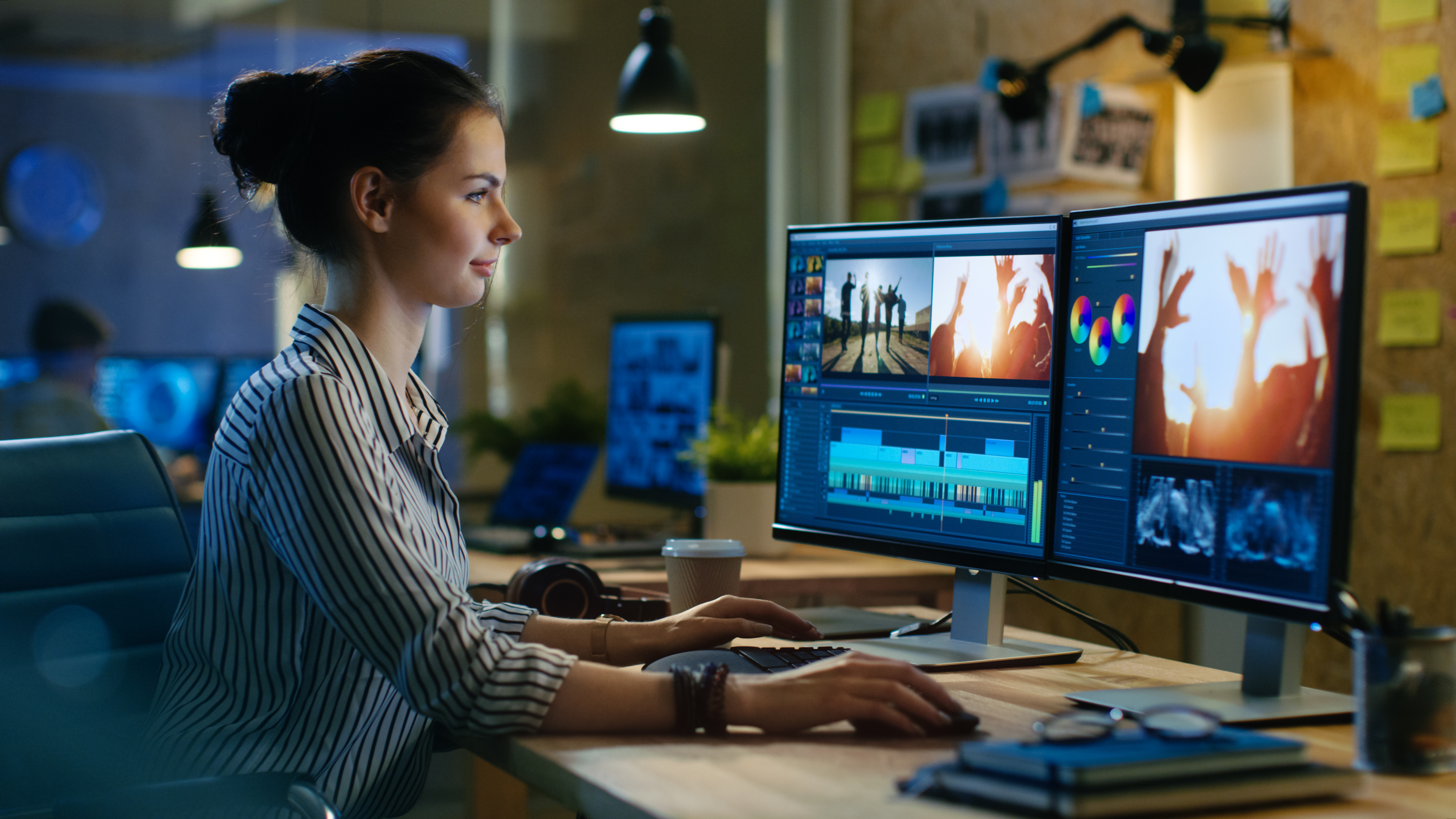 Sign in
New Customer
Sign up and get an immediate 10% off your first purchase*
Creating an account is quick, easy and free. And once you are registered all the footage, including the free test files will be available for immediate download.

Sign up

* excludes already discounted items